Welcome to Homeland Design
Custom home design and landscape design
Homeland Design's specialty service features two of Bend Oregon's most talented professionals. We specialize in award-winning custom home design to approach each project as a separate entity to give you a completely one of a kind dwelling!  We also boast some of the most breathtaking natural landscape designs to surround your new dream home in style and grace.
30 years of combined experience in the building, architectural and landscape industry allows us to offer sound insight to all aspects of a custom home as well as your landscape features. Many of Central Oregon's finest homes have been designed by us, featuring neighborhoods such as: Pronghorn, Northrim, Brasada Ranch, Caldera Springs and Awbrey Glen.  We feature homes throughout Central Oregon; Bend, Redmond, Sisters and surrounding areas.
Our focus is your vision. We listen to our clients and keep open communication throughout the entire process. Homeland Design is owned and operated by Joey and Becky Shaw; this small company approaches each job with a level of detail and artistic passion that has become rare in today's building industry. Bend, Oregon is such a unique city and we revel in creativity!
We collaborate with our clients to create the perfect design for each individual property. We focus on maximizing beautiful Central Oregon views, preserving native landscapes, and integrating sustainability. Homeland is known for minimizing materials while maximizing space, all with integrity and your property in mind. Come find your perfect custom home and landscape design today!
Stay in touch with the latest Central Oregon trends, design ideas and industry news!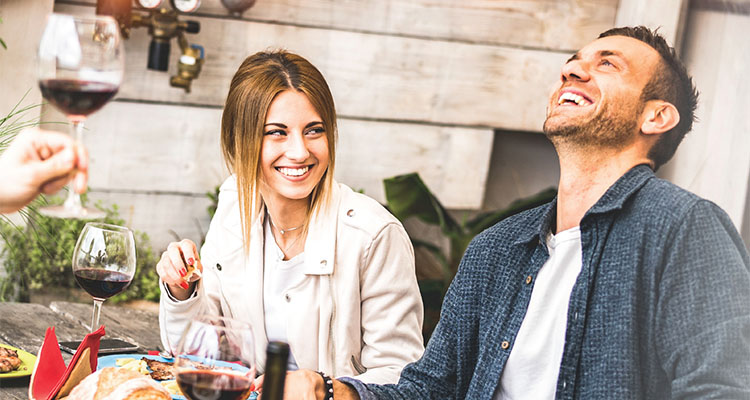 Outdoor living in Central Oregon
In some towns, springtime is the invitation to emerge from the winter's hibernation and venture back outside again. That couldn't be farther from the truth in this town.
Read more (16.9 MB, PDF)
Historic Bend home to be restored back to 1900s design
Sometimes incredible clients do incredible things! We are so happy to be a part of this massive historic renovation and will be developing the new landscape design in the coming months. With the 'land' of Homeland being a fifth generation to Central Oregon, we couldn't be more excited to be making a mark in this neighborhood!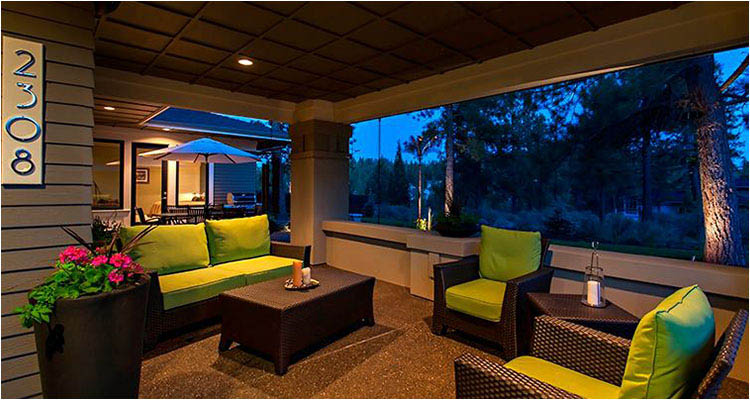 Homeland Designs unique approach to designing your custom home and landscape
The advantage of working with your home and landscape designer at the same time through the whole design process is huge. We both interview with you from the beginning of your project, we both walk the site with you, together before we get too far down the design process…